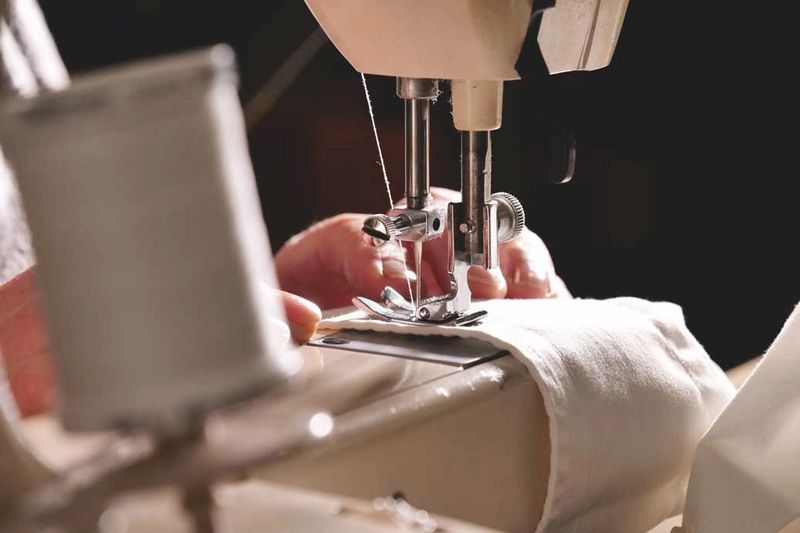 Victorian cross stitch and needlework designs are available at Stitch by Stitch. Experts and novices frequent our shop, as they have no trouble locating the supplies and ideas to keep the creative juices flowing. Businesses and individuals are both able to benefit from professional needlework. The cross-stitch and framing assistance we offer is top-of-the-line and second to none. With our needlework, you or your business can truly stand out from the crowd. We have a very simple objective here: bringing all of your dreams and visions to life. Let us know more about the designs that you seek so that we can help you make the best possible impression.
Our needlework is also very durable, making it well worth your investment. Size 10 to size 40 fabric sizes are on hand, and the needlework you will find here is incredibly varied. We carry country cottage needlework, little house needlework, and punch needle embroidery — which is just the tip of the iceberg. Those who wish to support local artists are always enamored with the selection that we have to provide for them. Amy Bruecken, Brenda Gervais, Lizzie Kate, Nancy Spruance, Stacy Nash, Erica Michaels, Sue Hillis, Jeanette Douglas, and Teresa Kogut are just a few of the local artists that we are proud to support. Our clientele consistently marvels at the sheer number of options we offer.
The process is made simple when you come to us. You let us know more about the needlework you seek, and we align you with artists matching your chosen aesthetic. This is not a place to come to if you are merely looking for rolls of fabric, though. The cross-stitch fabric is very different and is only utilized for needlework projects. These are the nuances we are happy to explain to all of our customers, no matter their skill level. If you would like to learn more about our needlework and all of the designs that we have to offer, please be sure to give us a call or stop by. Our full-service framing department is here to help with any questions you may have, so you can get the most out of your projects.